You have a big mission of helping others with your voice. You have a message to share and a desire to build community in your niche. You want to earn money doing something you're passionate about.
You want to start a Podcast. 


There's only one issue… you have no idea where to start.
What equipment do I need? Wait, what even is my niche? Is the technology hard to figure out? How do I come up with ideas each week to talk about? How do I launch it into the world? How do I make money doing this? How do I grow my podcast and start to build a loyal listener base? Is podcasting too saturated?


We've got you covered.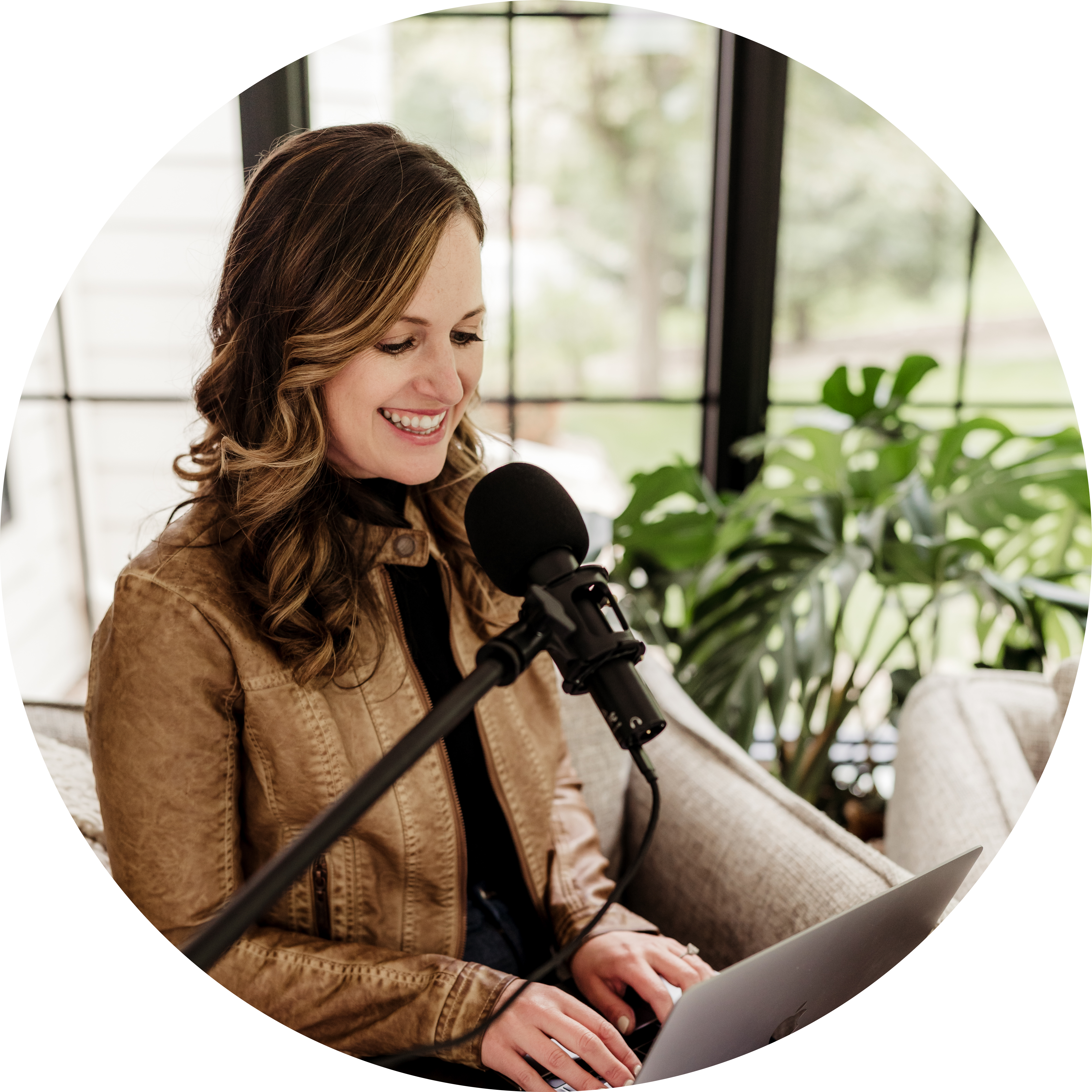 *Enter Purposeful Podcast*
We remember what it's like to be a new podcast creator, and having no idea where to start.
Sure, there are other podcasting courses and tutorials out there, but we found that they weren't truly A-Z guides, and this left us putting together the pieces (and feeling like we hadn't made good investments). 

So we created what we wished we had on Day 1 - a comprehensive guide that cuts through the confusion, and makes it easy (and fun) to share your purpose and get your voice into the earbuds of your listeners.



Inside Purposeful Podcast You'll Learn: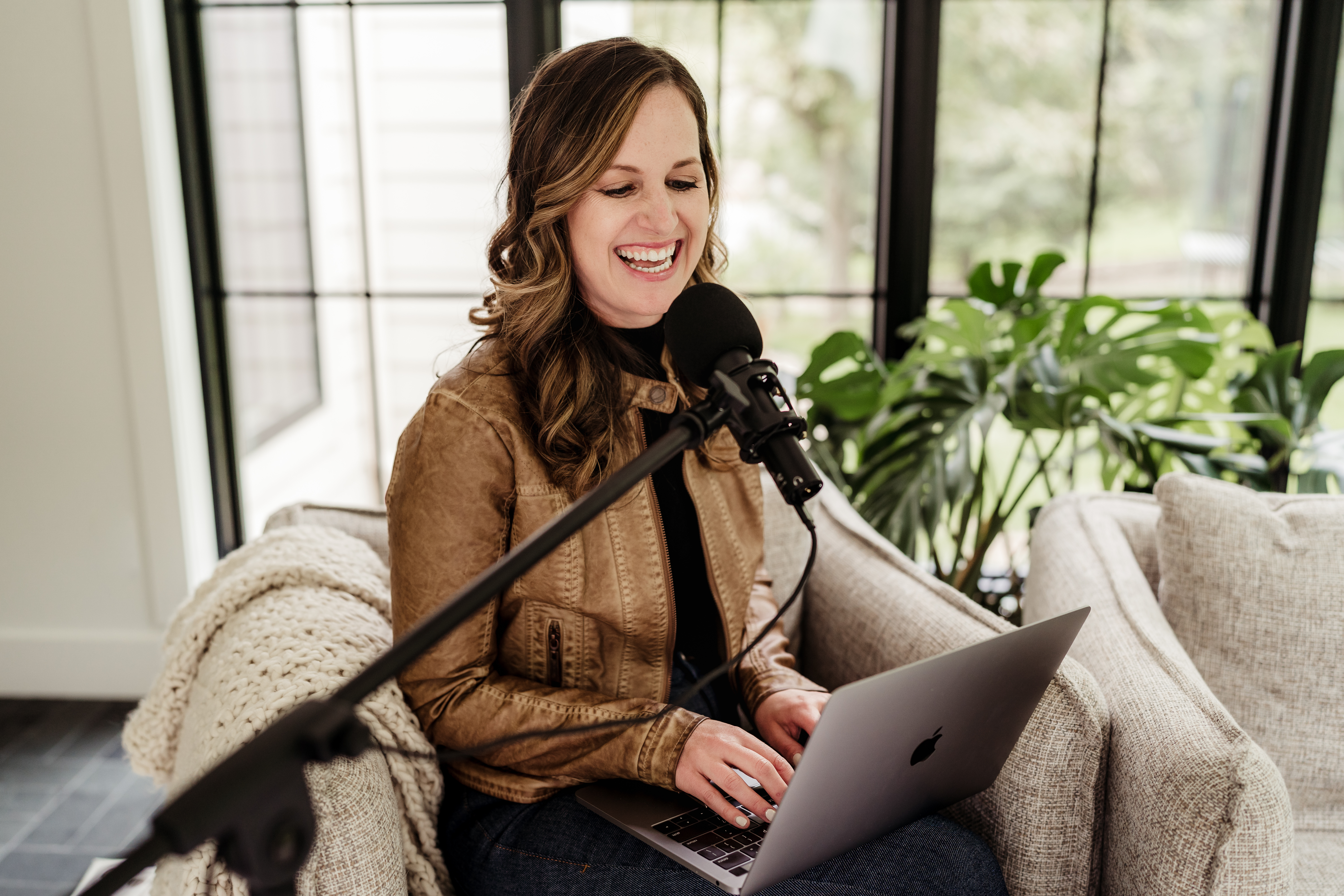 Podcasting 101
We cover everything from nailing down your niche, picking a winning podcast name, selecting the right category and format, and creating memorable cover-art.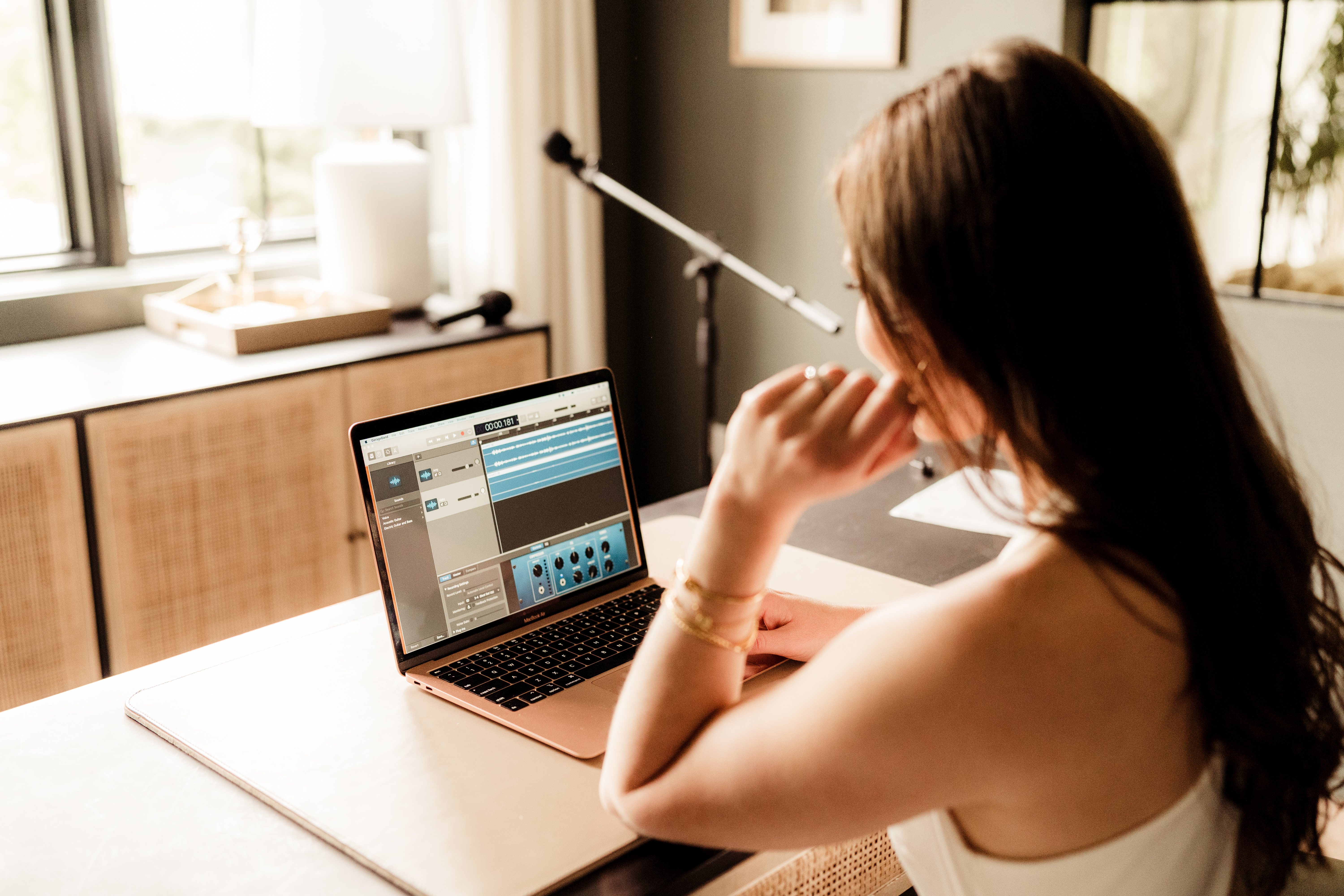 Equipment + Tech Made Easy

Don't let tech intimidate you from your dreams! We take away all the confusion and make it incredibly easy. We share low-cost equipment and software options to support you on your journey.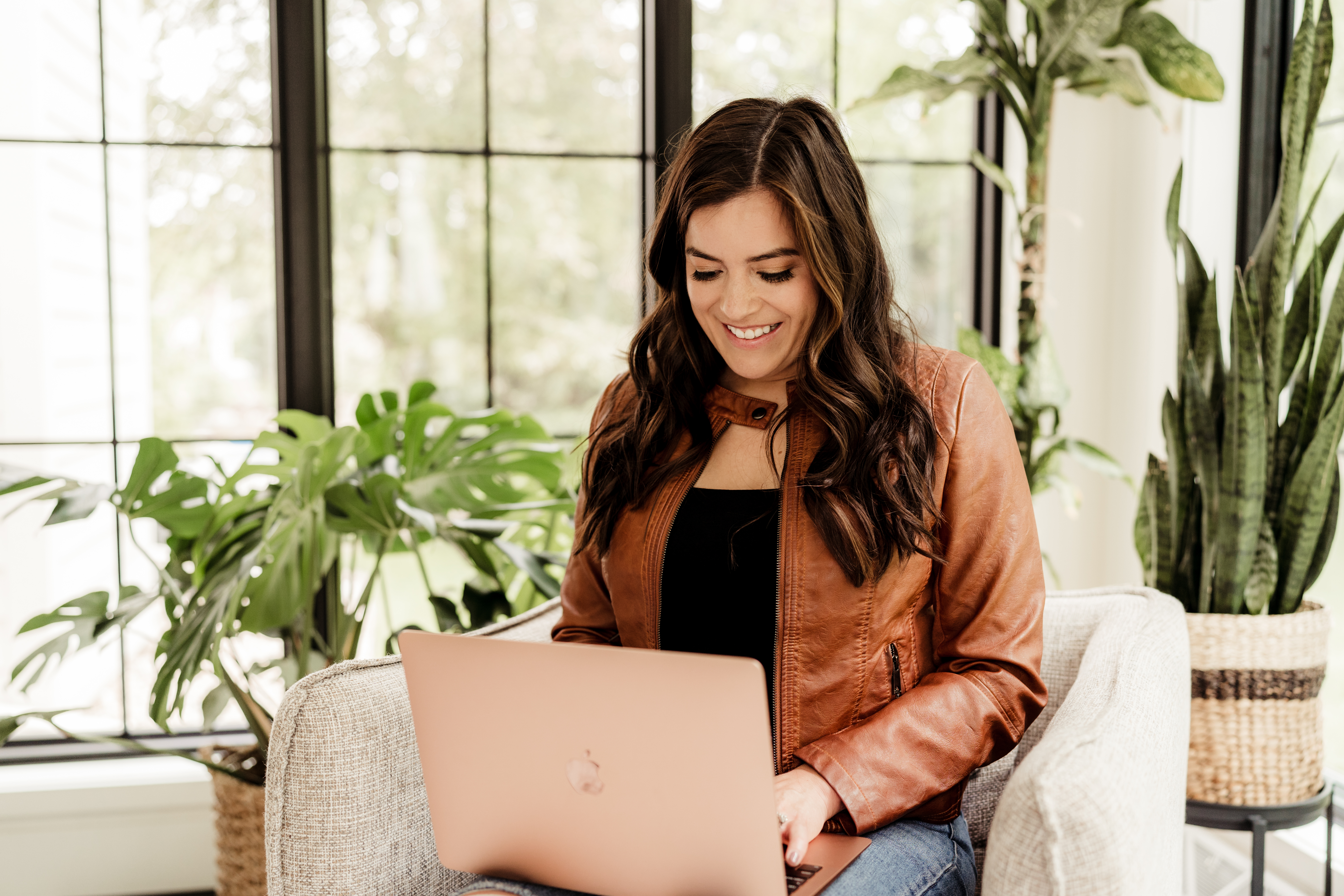 Create Quality + Consistent Content
We show you how to create rock-solid and consistent content so your listeners are practically setting their alarms until your next episode drops. Our systems make it easy on YOU, because podcasting should be fun!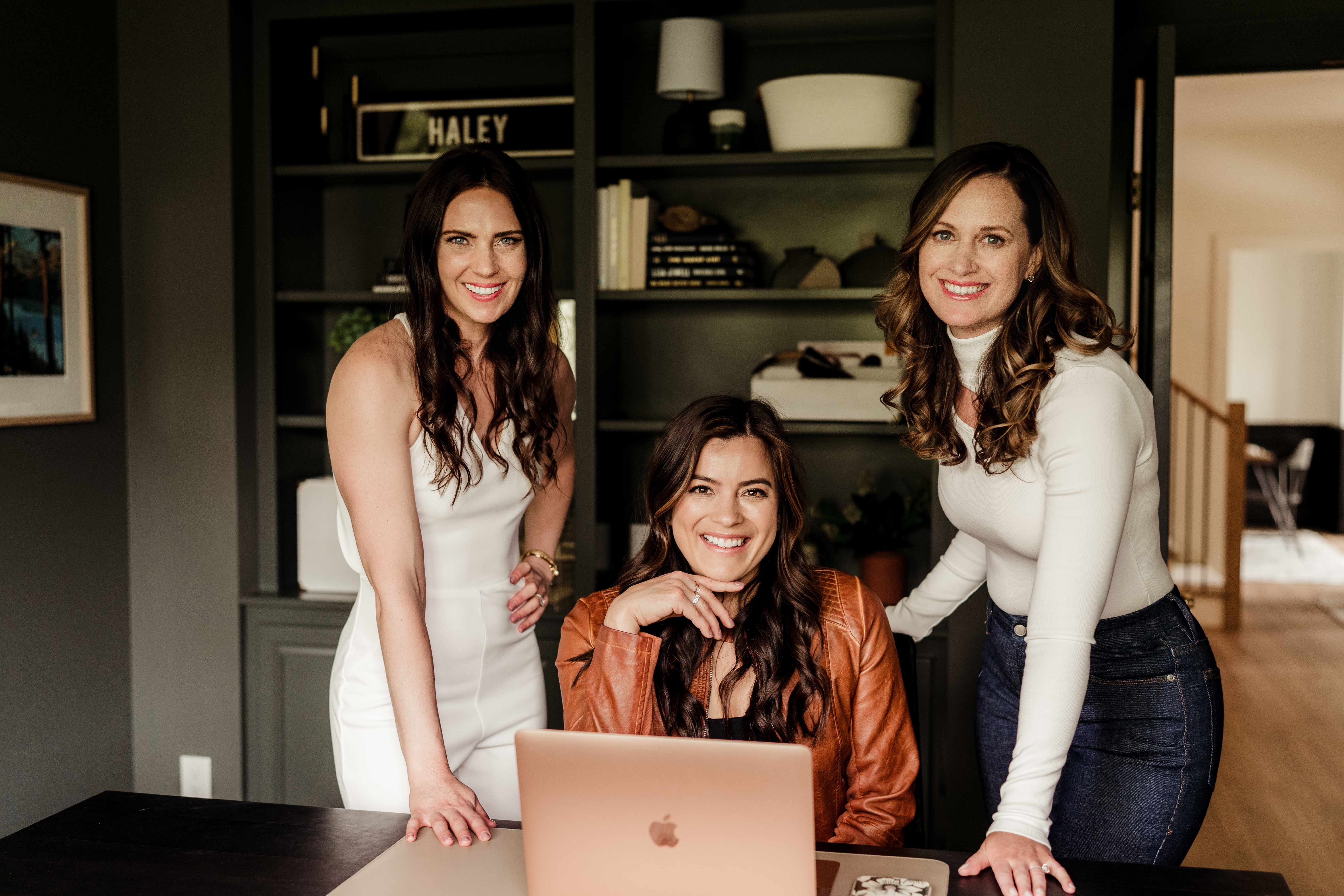 We'll show you the exact strategies that helped us land on the charts from Day 1. We want you to have maximum impact from the first day you share your podcast with the world.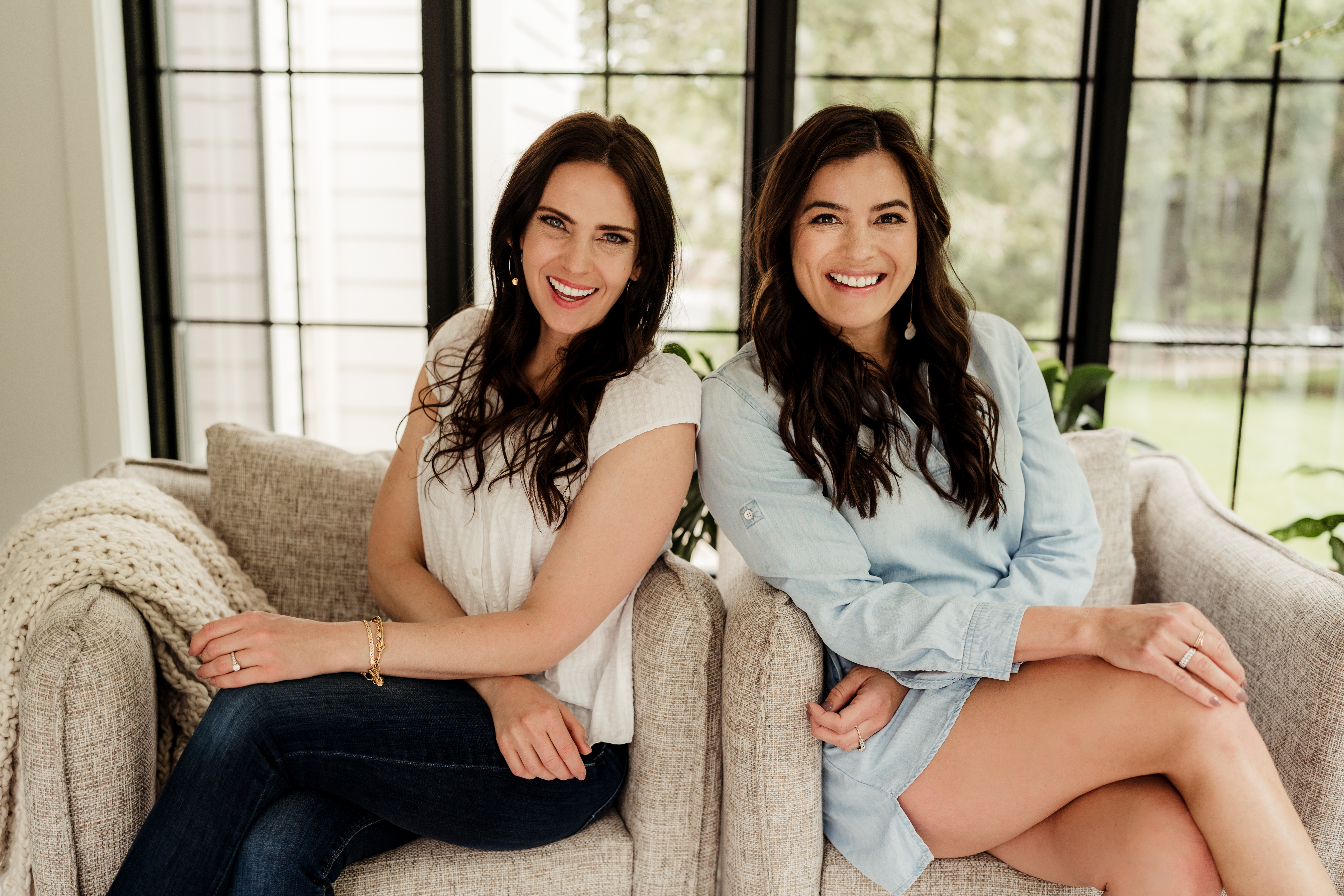 How to Monetize Your Podcast
Let's be honest, profit helps to fuel purpose! We'll show you the extract strategies that helped us create a 6-figure podcast, so that you can make money doing what you love.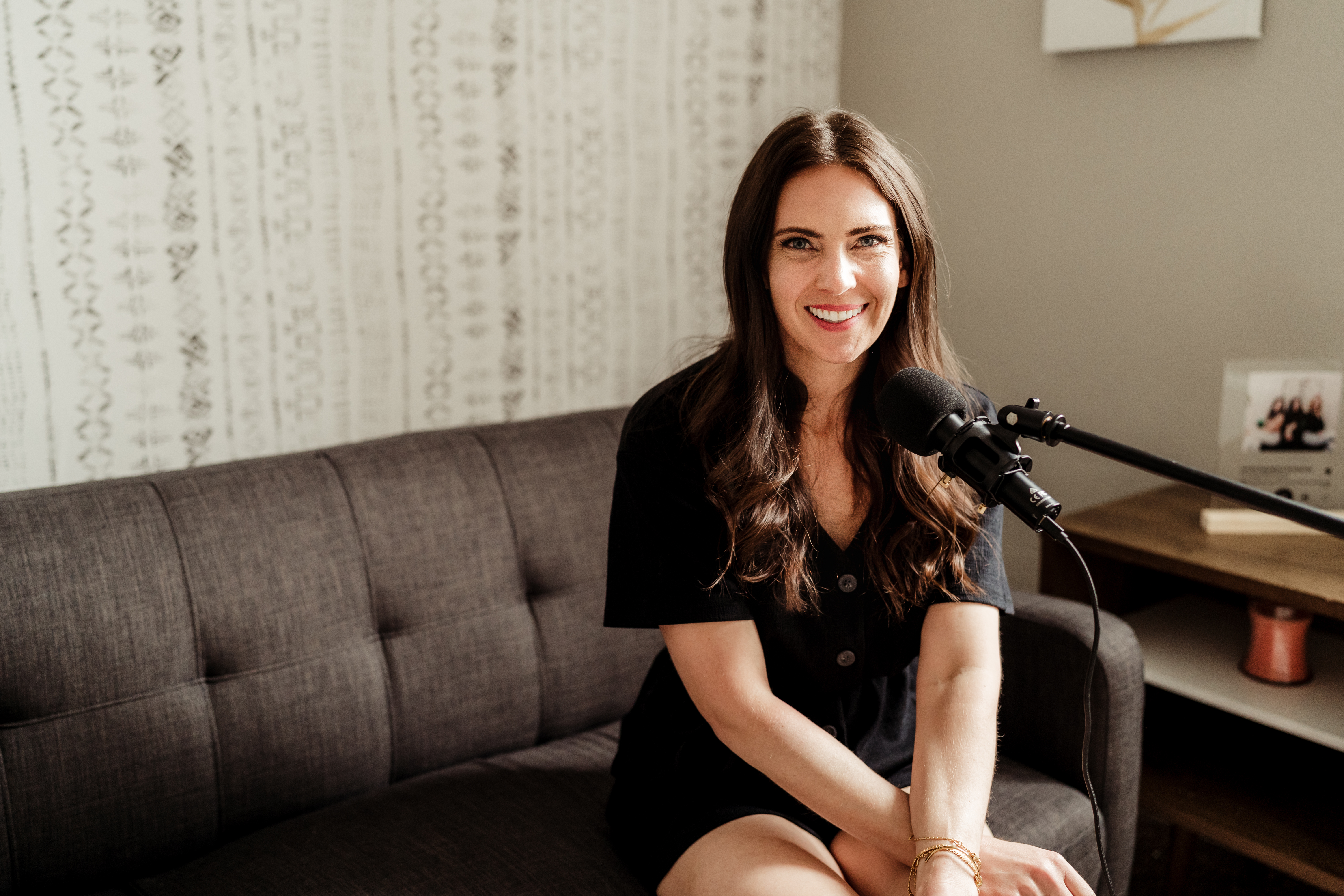 Learn our strategies to grow your listener base and weekly downloads to support as many people as possible and open up opportunities you never thought were possible.
BONUS MODULE: Learn how to organize your show with rock-solid systems, so producing it each week feels light and fun (vs. messy and overwhelming).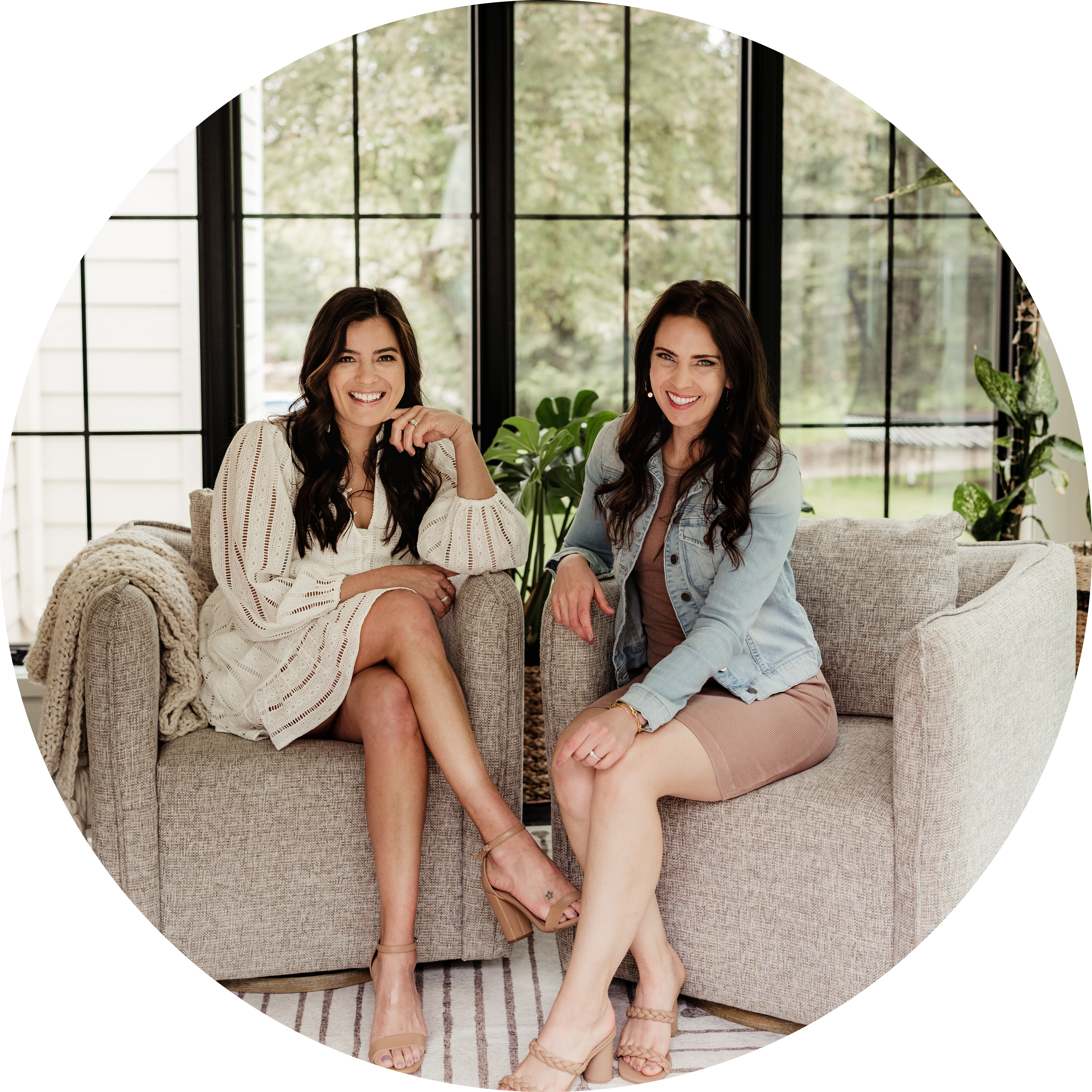 Maybe you're looking at some of your podcasting superheroes and thinking, "there's no way I could have the same results, they've been doing this before podcasting was even cool." 

It's simply not true that there's no space for your podcast. 

Just 2 short years ago we got into the podcasting world, and since then, we've collectively had over 2 million downloads and built communities in our niches of thousands of women. 

We've earned over 6-figures in sponsorships, shared a mic with people we truly admire, and most importantly helped thousands of women through the power of audio.

And this is absolutely within reach for you, too.

Hear what our Purposeful Podcast students have to say:
The Purposeful Podcast took our podcast from what felt like this crazy idea to the real deal in just three months, and we both work full-time jobs! It was amazing to have a step by step on the equipment and technology as well as a clear guide for creating content. It is truly a step by step process that lets you take the ideas in your head and turn them into a nicely polished podcast.
As if all of that isn't enough, you get direct access to Abby, Amy + Kat who bring a wealth of knowledge as they all have experience with successful podcasts.
We could keep going on all the value this course offers but we'll leave it with this. If you have been considering a podcast or have had an idea about a message you want to get into the world, purchase this course! The doors it opens and the relationships you'll make along the way are truly incredible.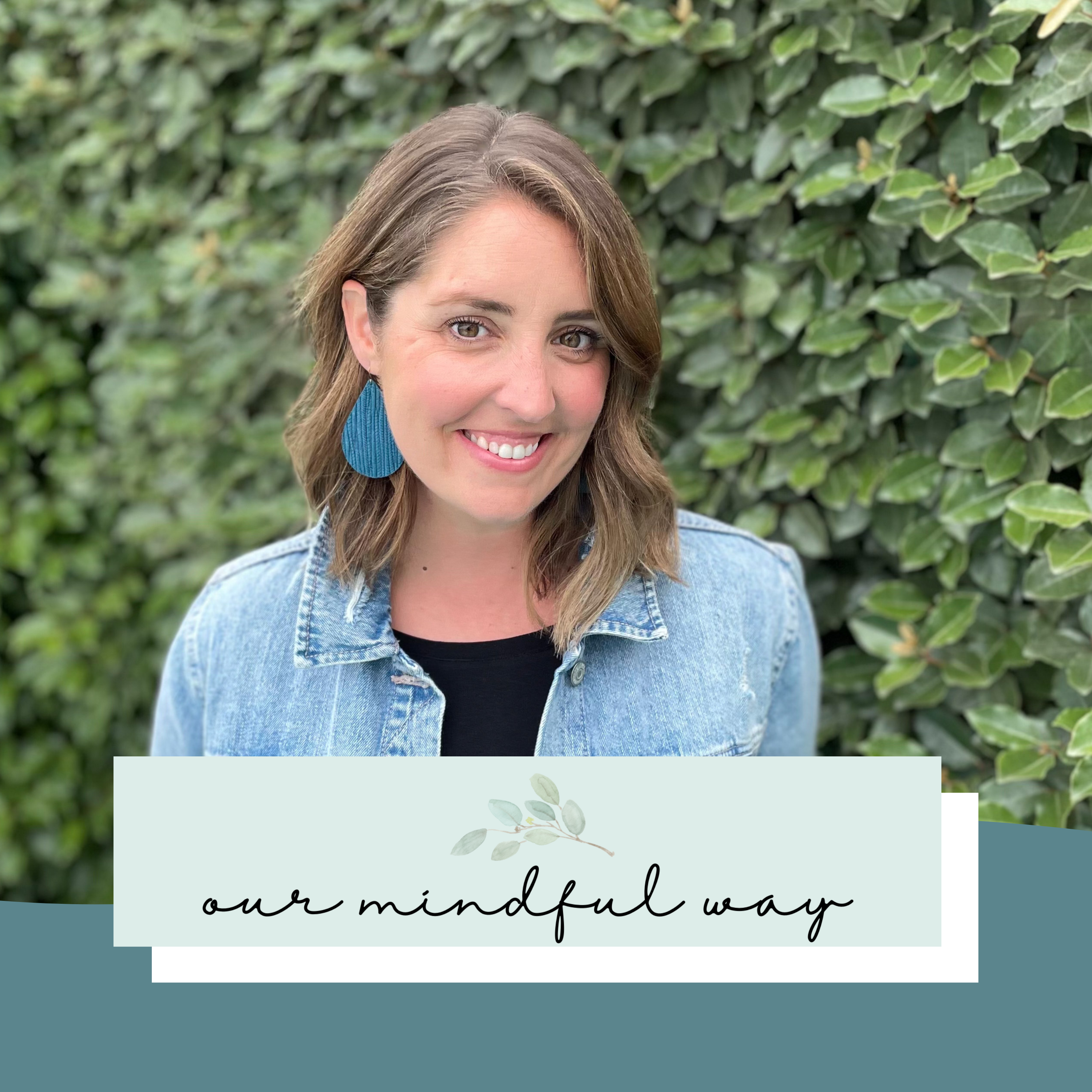 The Purposeful Podcast Course helped me launch my podcast from start to finish! I had an idea and a small business, but essentially had zero clue where to start. Amy, Abby, and Kat walked me through each and every step. I was able to launch my podcast into the world in just 6 weeks!
I have already gained more confidence and clients by launching my podcast, Our Mindful Way. Whether you have an idea or not, I highly recommend the course. The encouragement and community you get along the way is a big added bonus!
Launching a podcast was something I dreamed of, but had a lot of mental blockage around the actual "how". The Purposeful Podcast Course walked me through every single step! I was honestly blown away by how much they shared, modeled, and supported me in all the phases and modules of launching your own podcast. If this idea has been on your heart, sign up now!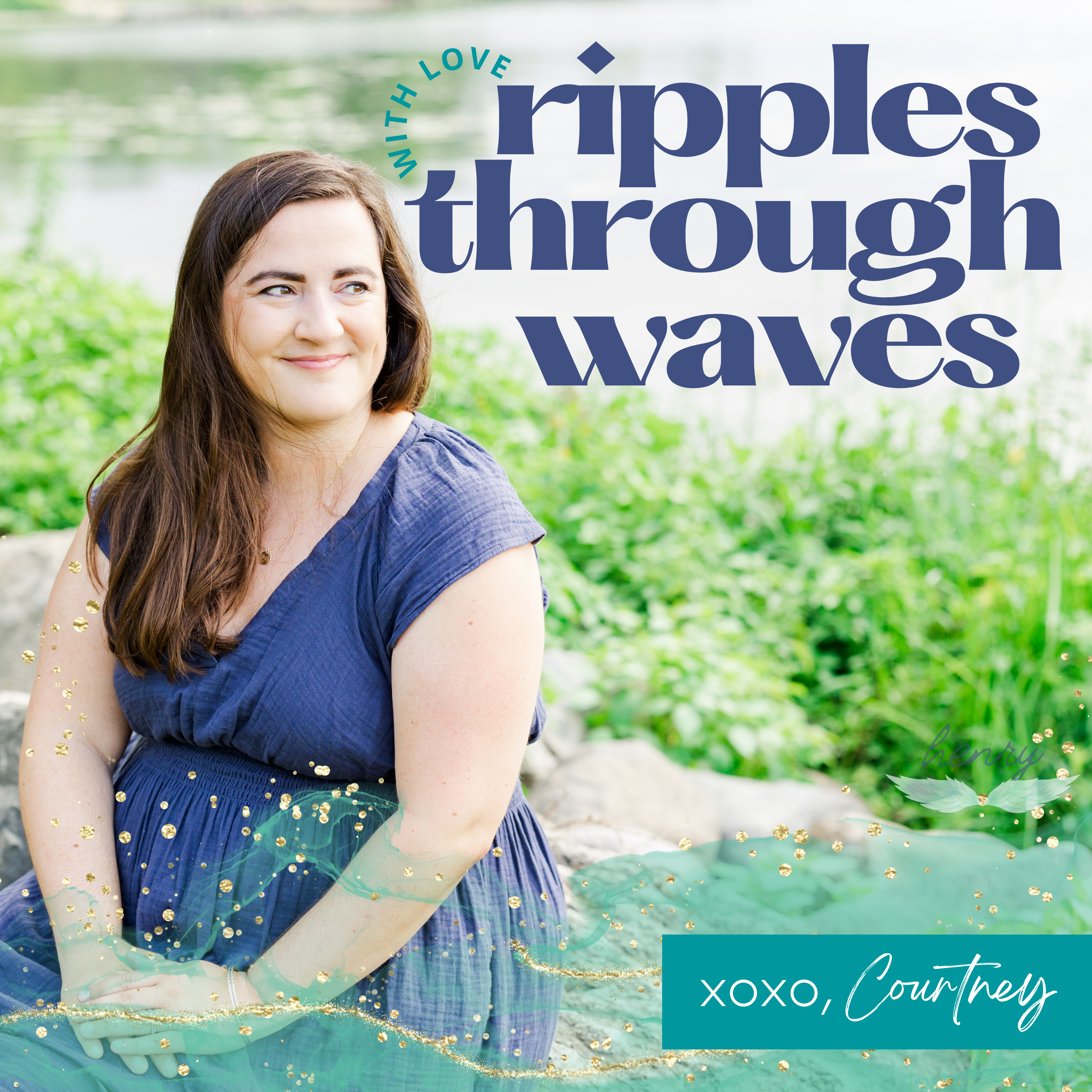 Thanks to Purposeful Podcast, I pushed through the tech pieces and gained motivation from others in the group too and officially launched in September 2021.

I landed interviews with celebrity, Maya Vander from Netflix's Selling Sunset, and a renowned researcher physician in OBGYN at Yale University, Dr. Harvey Kliman.
I am so proud that within 2 months of launching, I have hit 1,645 downloads overall. I have 31 ratings and 5 stars on Apple Podcasts.
And more importantly, beyond the stats, I really feel like the work I'm doing with this podcast has given a virtual hug to so many hearts.


It's not too late to get into the podcast game.


Just look at the stats:

Podcasting is a growing medium. Right now there are currently 120 million podcast listeners in the U.S. and that's expected to be over 160 million by the end of 2023. 

It's a proven model. Over one-third of Americans listen to podcasts regularly, and say that podcasts have deeply impacted their life (and what they purchase). 

It's popular. Each week, more Americans listen to podcasts than have Netflix accounts.

So, what's included in
Purposeful Podcast?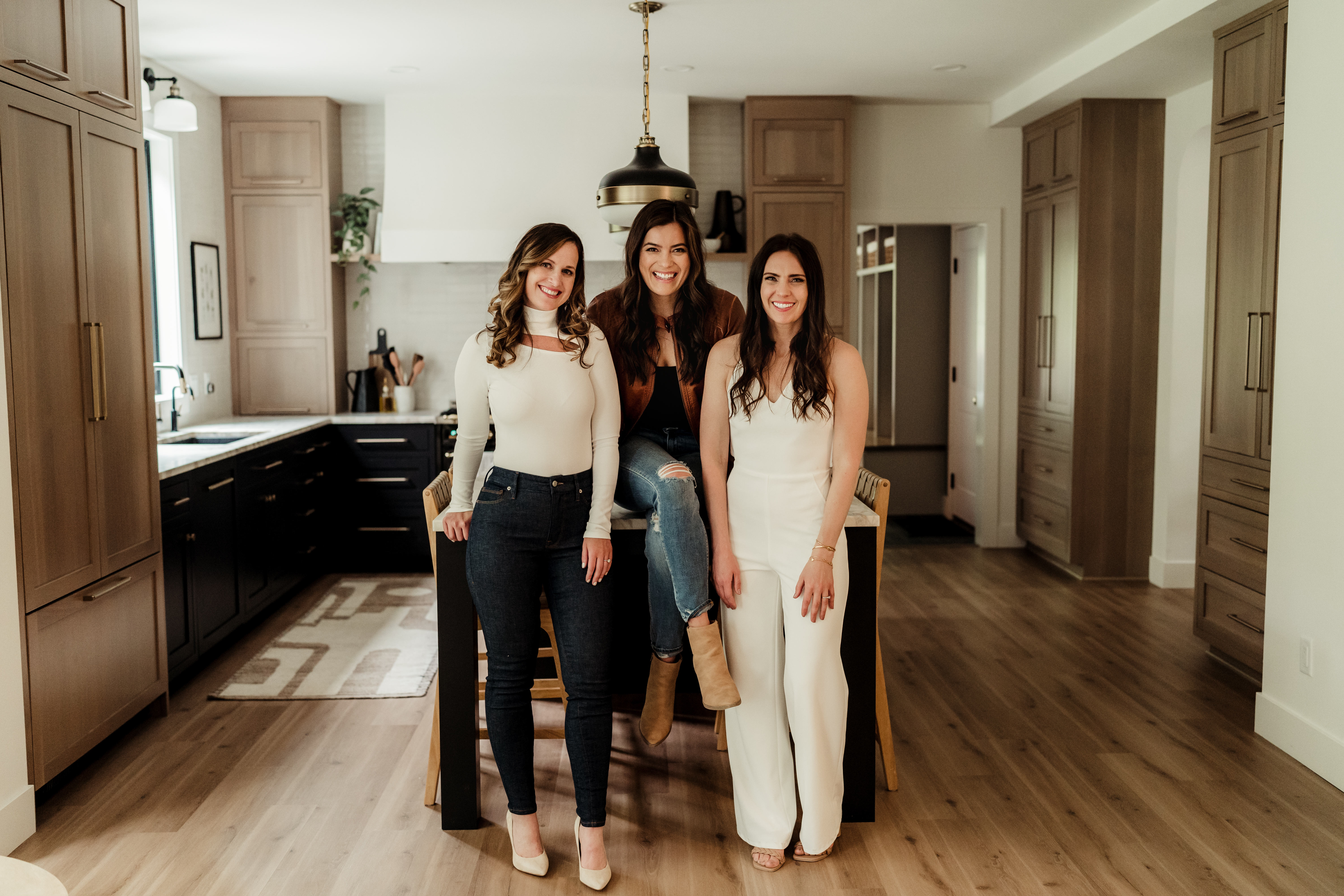 Quarterly Coaching Calls with Abby, Amy & Kat
You'll have direct access to Abby, Amy & Kat in our group coaching calls to ask your specific questions about the programs and connect with your fellow Purposeful Podcast members. Right now this is the highest level of access to work with the Pursuing HER Purpose team.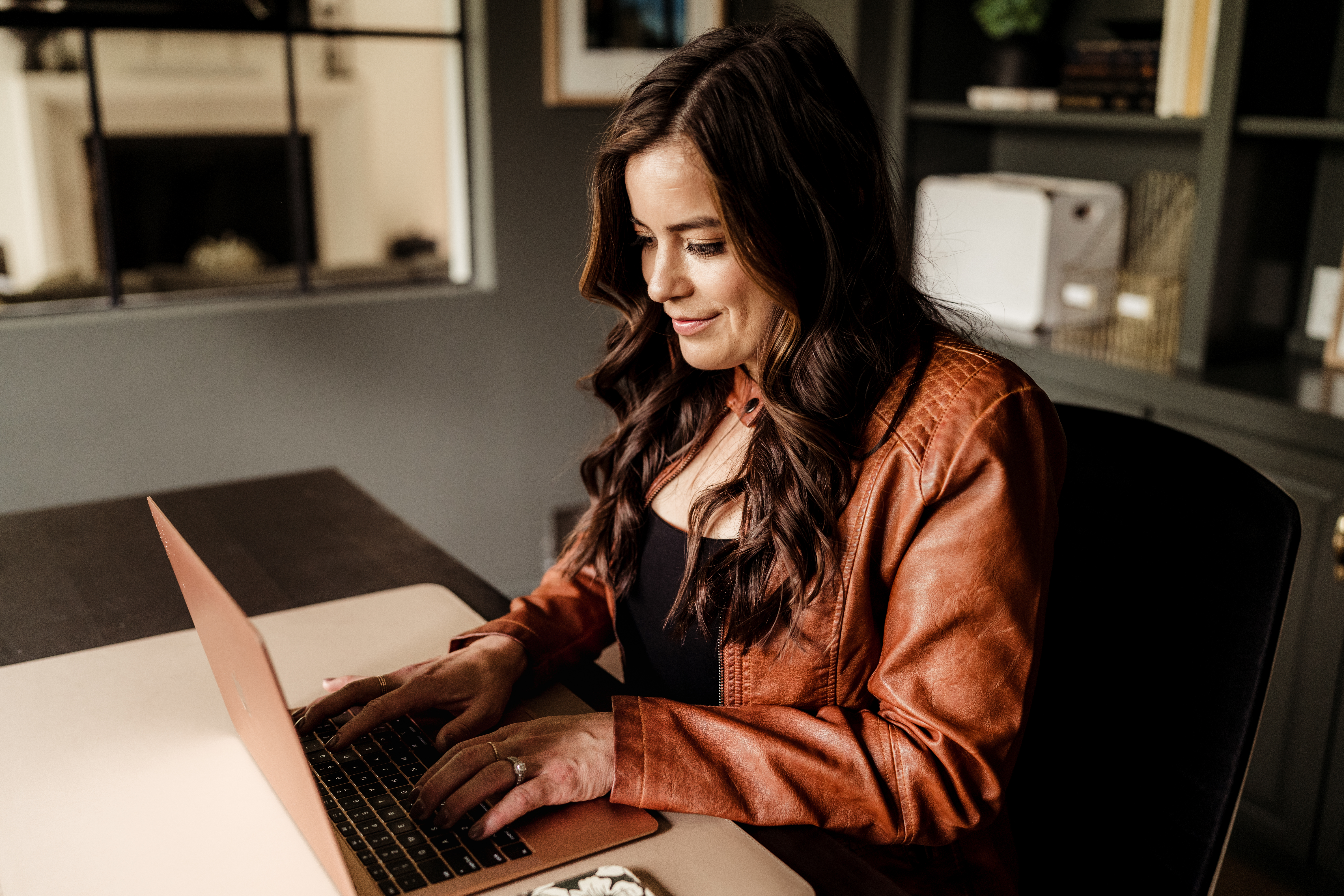 6 Core Modules

Our step by step framework with video, audio, and slides to support you build your purpose-driven podcast without the overwhelm!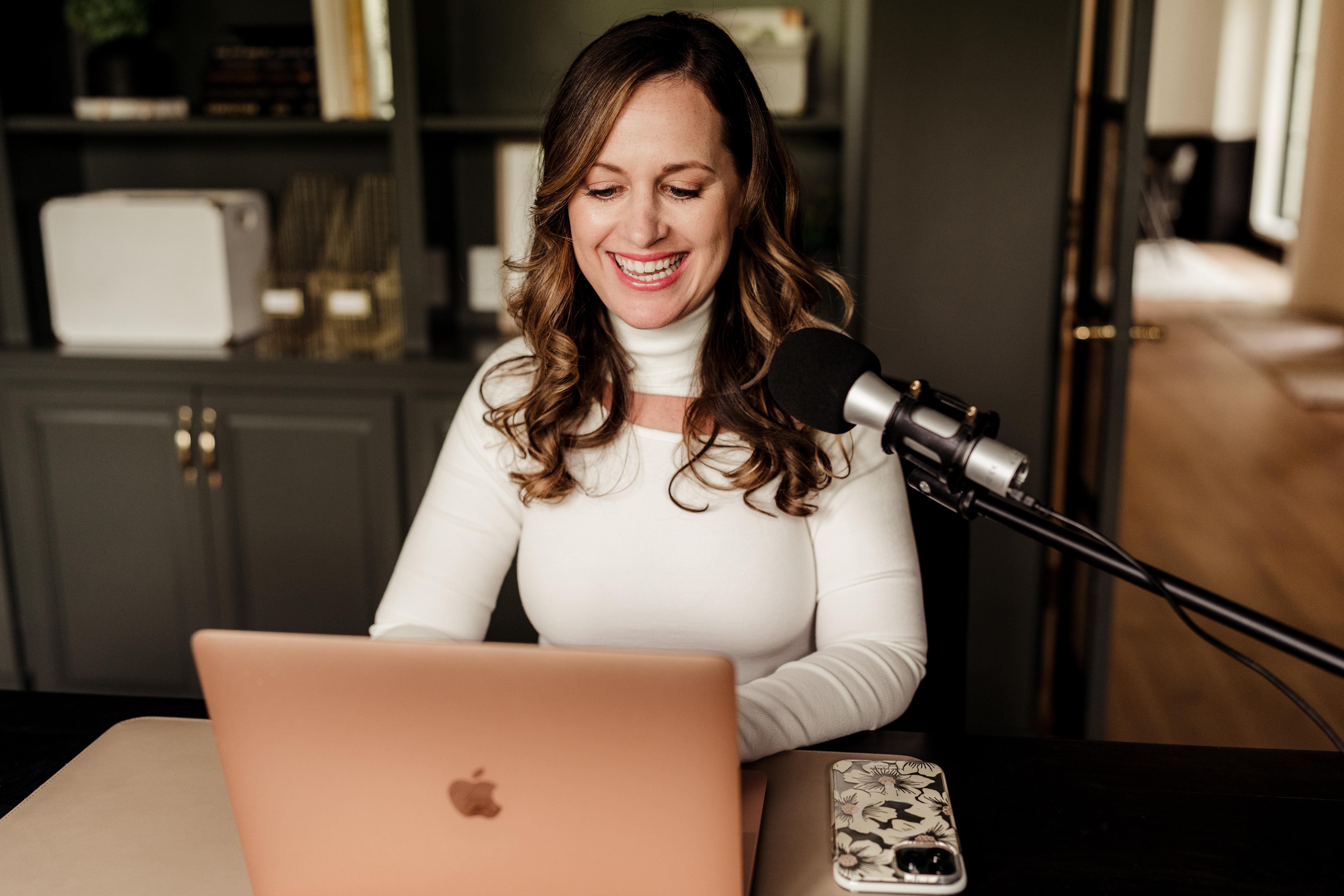 Member's Only Facebook Community

You'll get access to our exclusive Facebook group with Purposeful Podcast members only. You'll be able to connect with likeminded podcasters to support you with your questions (and Abby, Amy & Kat will also jump in!) This is a great place to receive support in between coaching calls.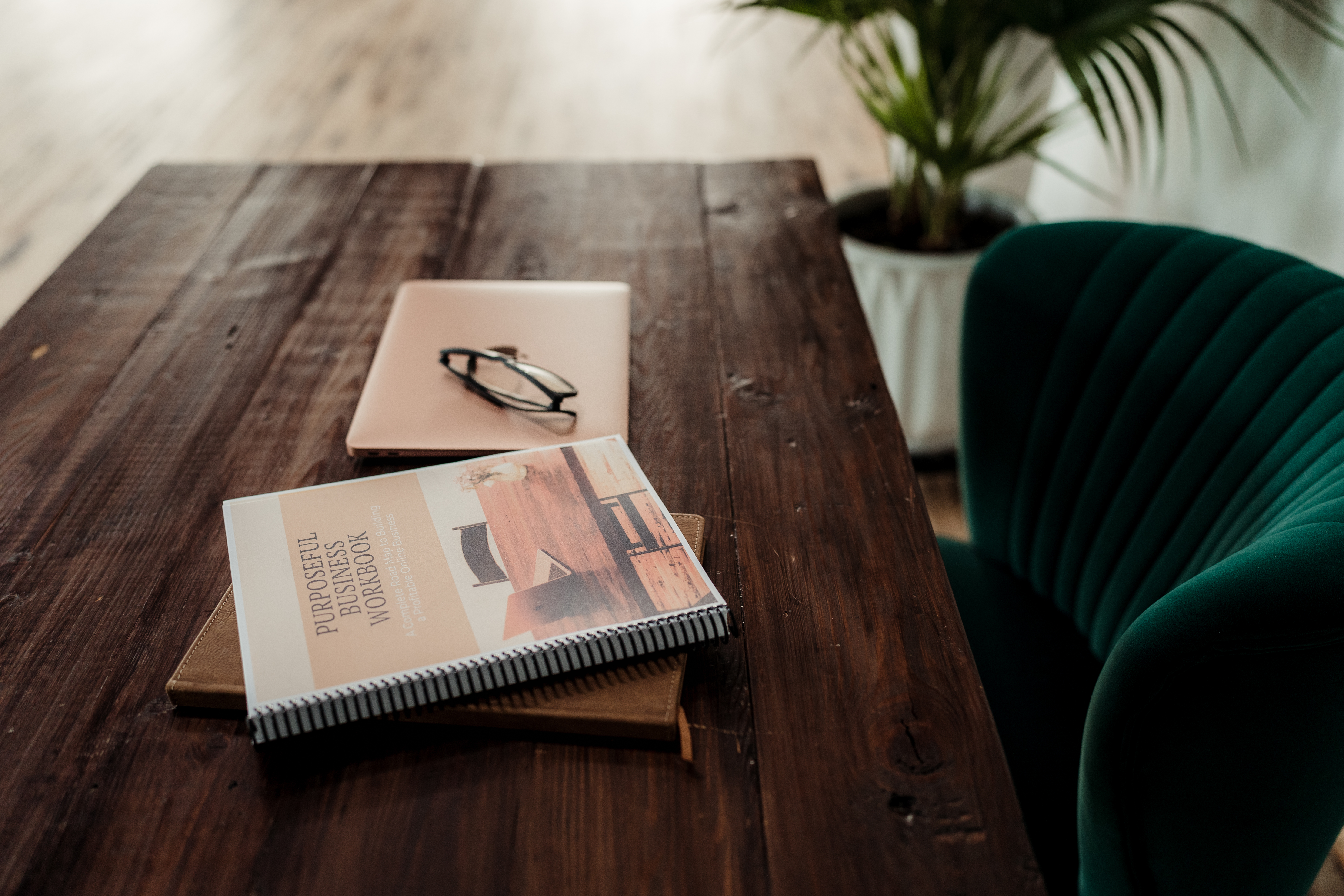 Pay In Full Only:
Purposeful Podcast Physical Workbook
Our printed and bound workbook is full of guided prompts to take what you learn in the lessons and put it into action!
** Workbook will only be mailed to US + Canada. If you live abroad, you'll still receive a digital copy!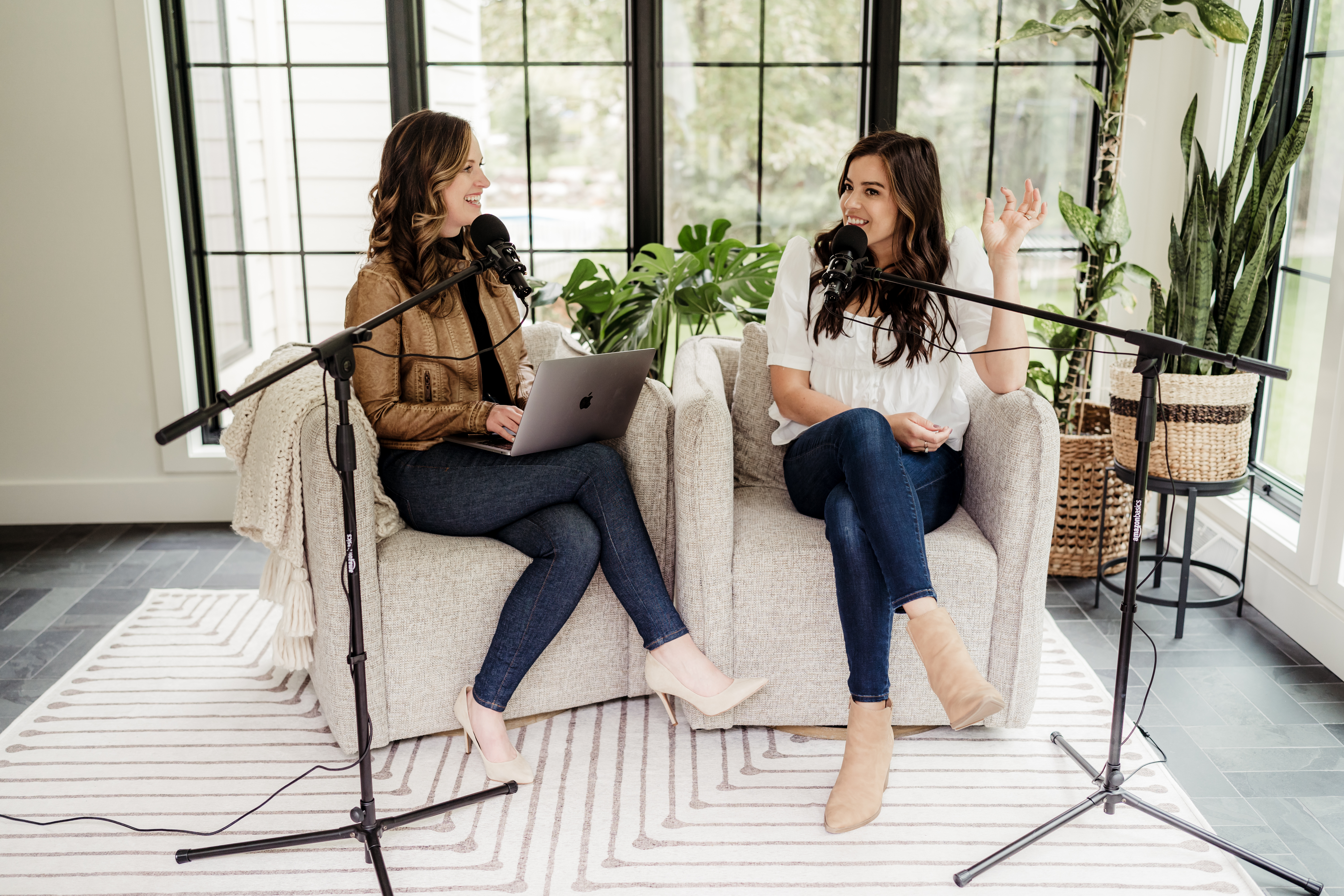 Resource Library
Our library of tutorials will support you with all the behind the scenes to make your podcast dream a reality. The "how" will not get in the way of your podcast getting off the ground.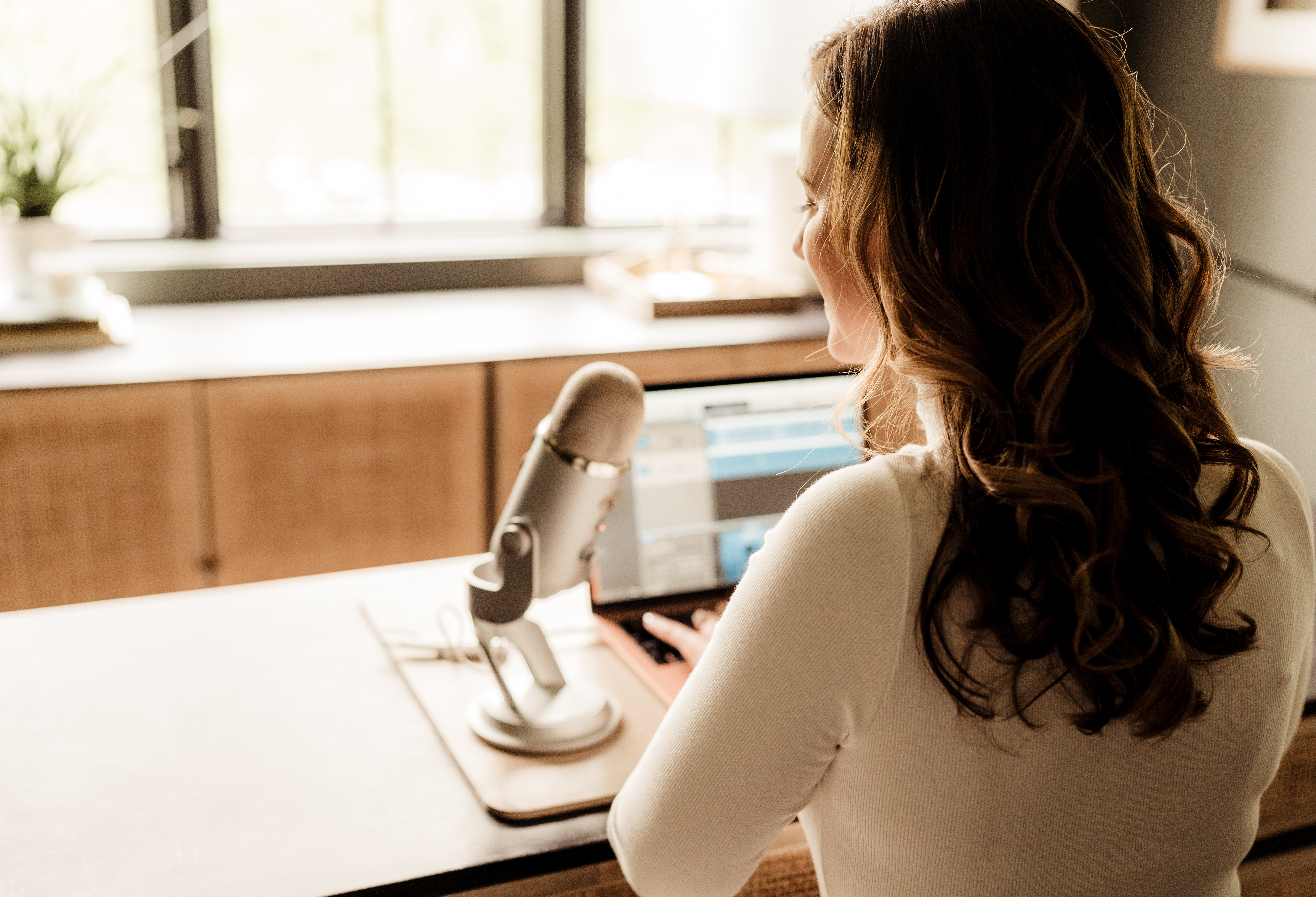 Bonus Module: Organizing Your Show
Kat covers exactly how to organize your podcast with rock-solid systems, so producing it each week feels light and fun (vs. messy and overwhelming). Kat has founded 2 chart-topping podcasts and managed an award-winning show.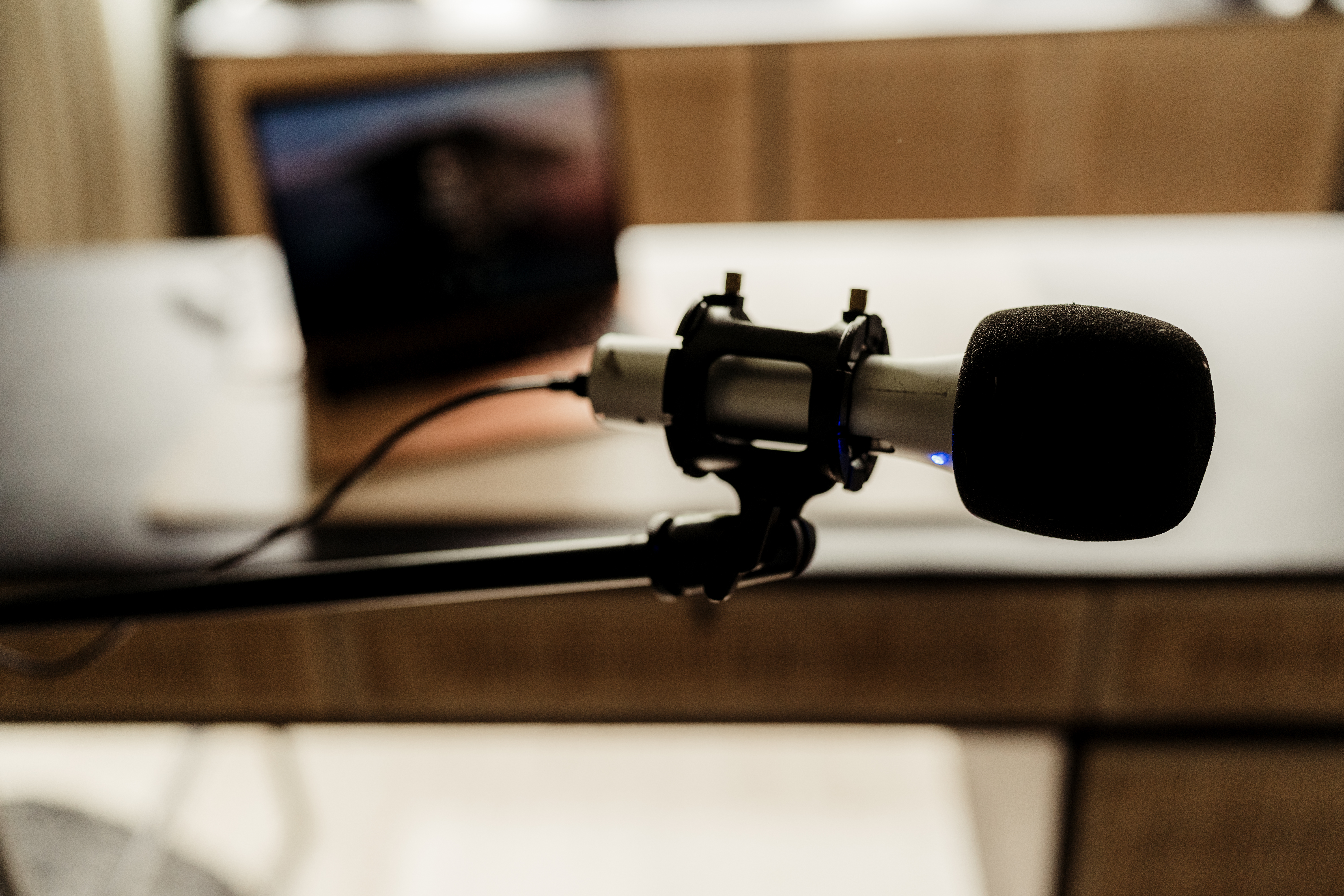 Are you ready
to Pursue YOUR Purpose?




Or are you going to stay stuck?
YOU are the biggest factor that stands between where you are right now and having a successful, polished, purpose filled podcast. A creative pursuit that gets you excited to start your day and allows you to feel fulfilled when you hit the pillow at night.
This course will be the catalyst to take your first step into living your purpose + sharing your voice.
Meet the Founders of
Pursuing HER Purpose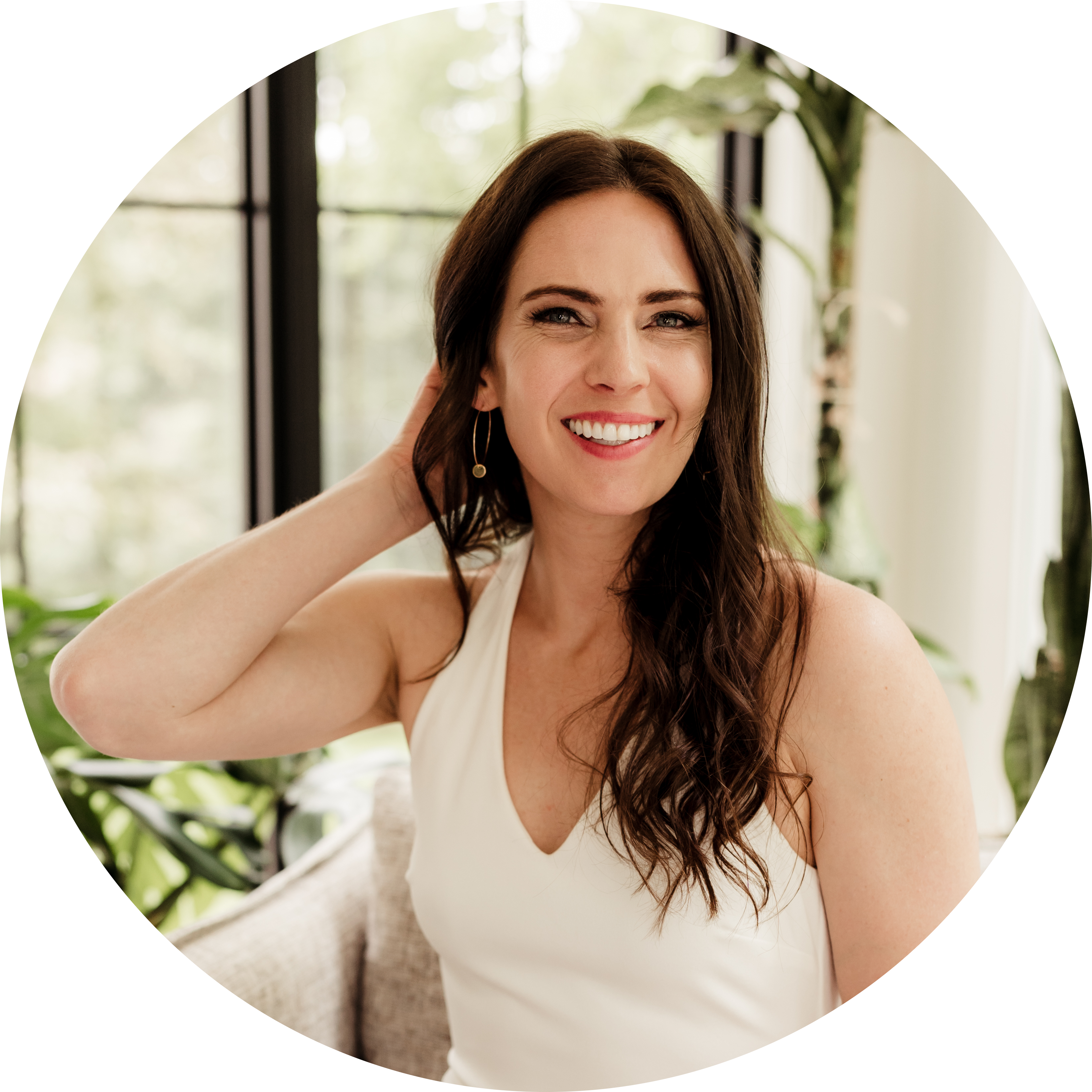 Meet Abby
I spent 13 years in Corporate America working in traveling sales roles. I learned to create a work life that also made sense as a wife and mother until the tug at my heart to follow purpose lead me to co-founding the HERself Podcast with Amy. I have three children and am an honest believer that we can all be in working roles that make us feel fulfilled when we hit the pillow at night. I also LOVE growth and know that failure and finding out what works for YOU and your values and your lifestyle are keys to business success. I'm currently going back to school to receive a degree in business and life coaching, and I can't wait to support you to shift your mindset to be open to possibilities.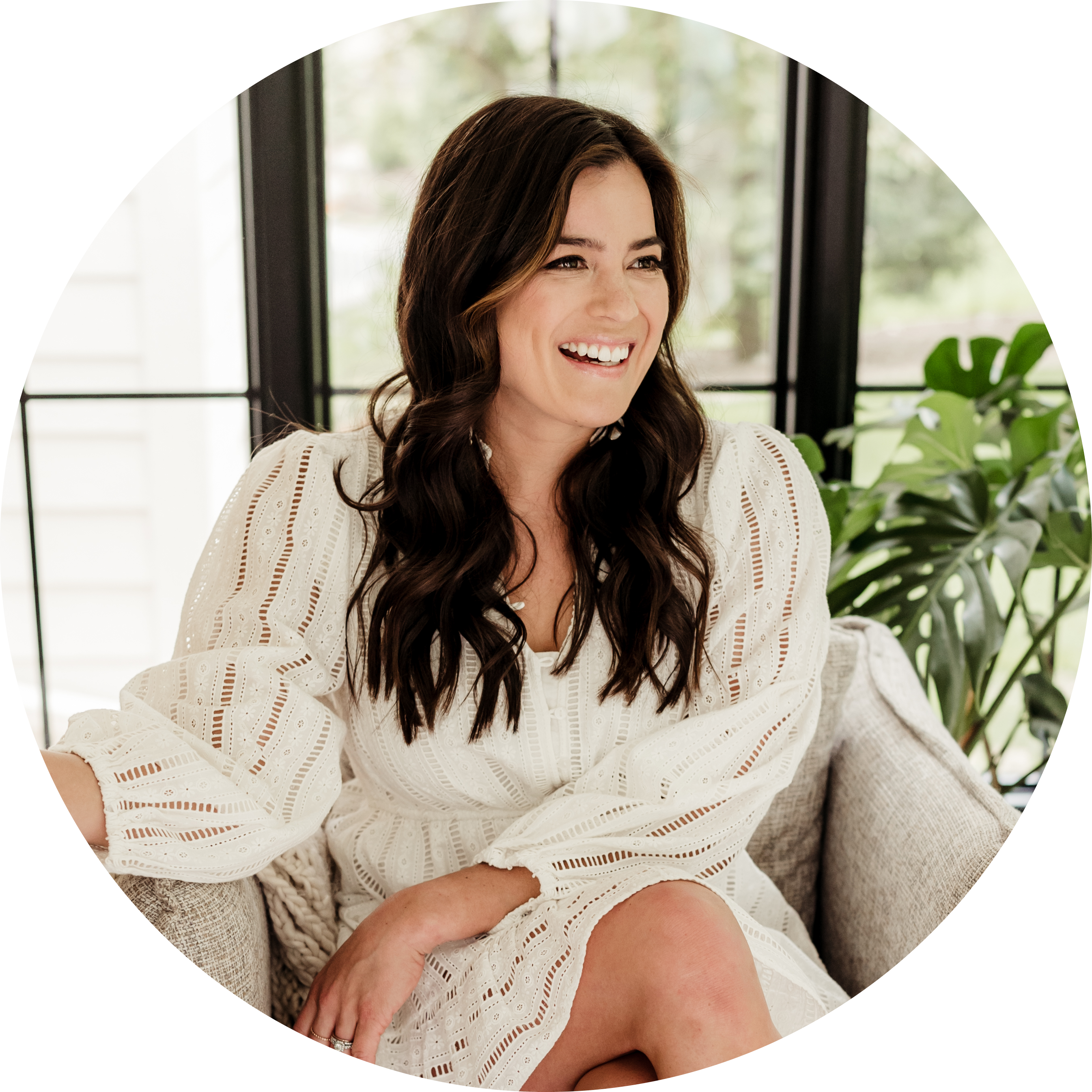 Meet Amy
I'm the cofounder of Expecting and Empowered and HERself podcast. I'm a multipassionate mother of 3. After college I've worked as a personal trainer, nursing assistant, nurse, and now a full time entrepreneur. I'm the queen of not feeling stuck - in pursuing the things that make YOU feel alive. I've found the things that make me excited to wake up every morning and go to work and I want the same for ALL of you. My biggest strength is growing authentic communities of women.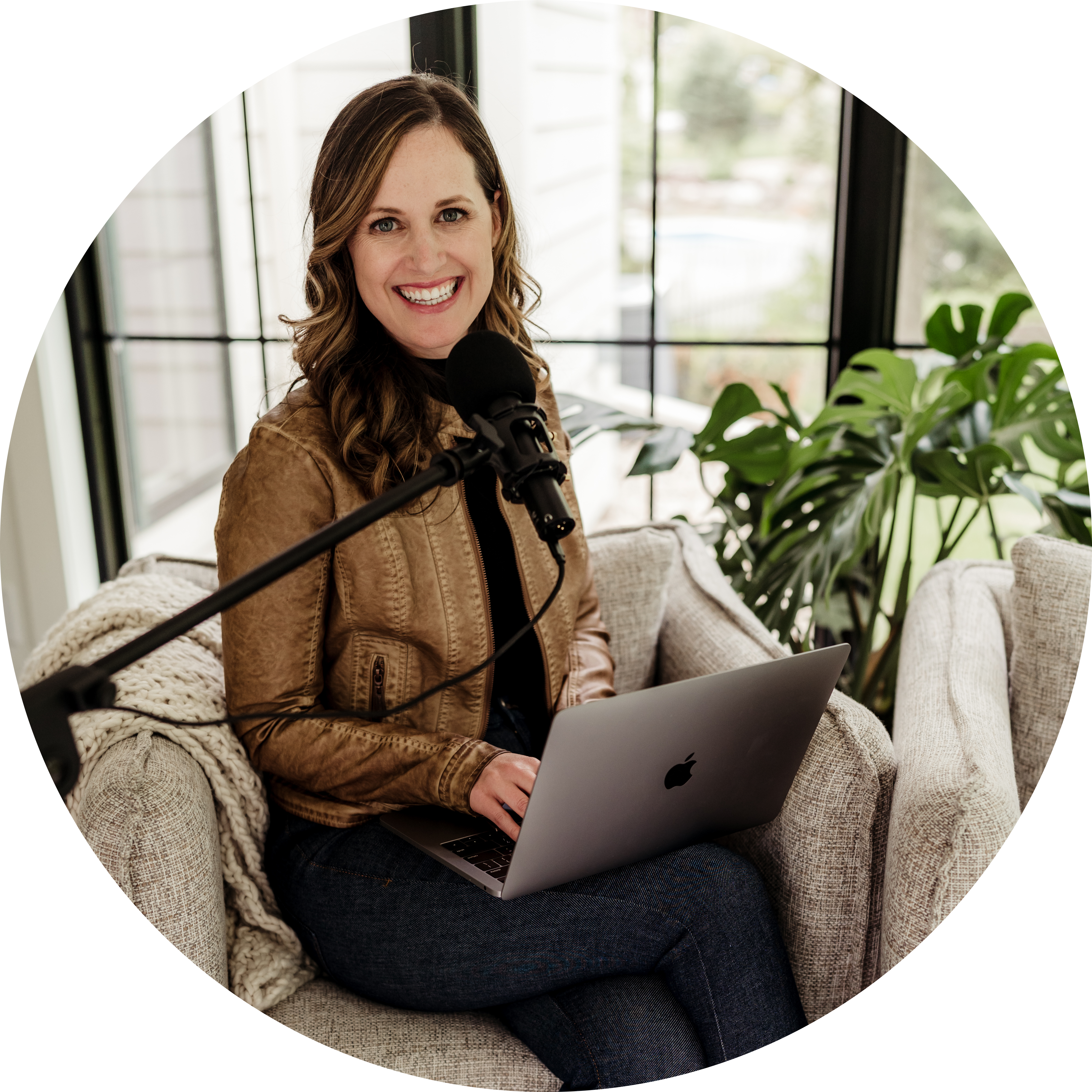 Meet Kat
I'm the cofounder of The YES & Co. and Pursuing HER Purpose. I'm also a wife and mother of two little girls. I started my career as a Registered Dietitian and through many twists and turns, ended up the COO of a multi million dollar online business before jumping into entrepreneurship myself. I am SO passionate about helping women understand their worth, and break stereotypes and harmful programming of what it means to be a working parent. My biggest strength is building engaged teams, digital marketing, and supporting your business from the inside out with systems and operations.

Still Unsure?
Hear More From Our Students: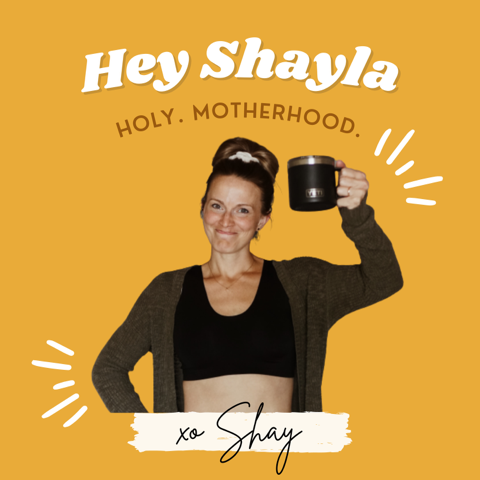 Starting a podcast is intimidating. But Purposeful Podcast walked me through the process and made me confident I could do it! Most helpful was the launch strategy that landed me on trending podcasts for the week! Now my podcasts are consistently getting about 2,000 downloads. More importantly (to me) I get to interview some seriously cool people, learn so much and share that knowledge with my community! I think it would still just be a thought if I hadn't taken the plunge and got their help! THANK YOU!!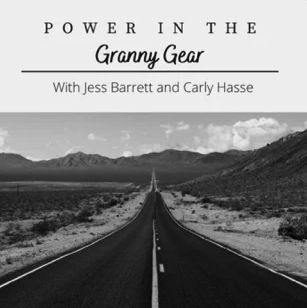 Before starting our podcast, we had zero clue about anything in the podcasting world, and we knew we needed expert guidance. Purposeful Podcast walked us through the how, the why, the ups and the downs of what to expect AND how to make our podcast successful. I'm proud to say we have just shy of 2,000 downloads after just 5 months of being published, and that would not have happened without Purposeful Podcast!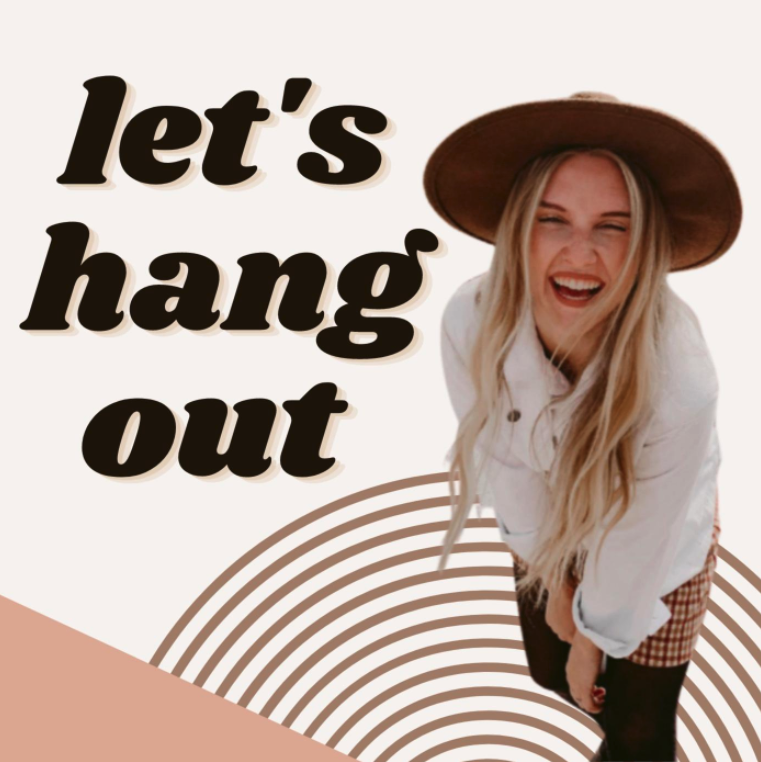 Abby gave me some great insights on how to narrow my focus and identify my target audience. I also learned a ton about working with sponsorships and ads. I'm so thankful for her support and guidance!